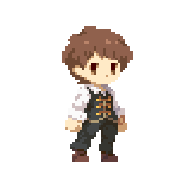 12 of Totems × 10 Colors
You will find yourself,
You will be found.
By answering the questions, you will be analyzed from approximately 268,000 choices.
Totems are generated based on the results of the analysis, and weapons and equipment change depending on the number of answers.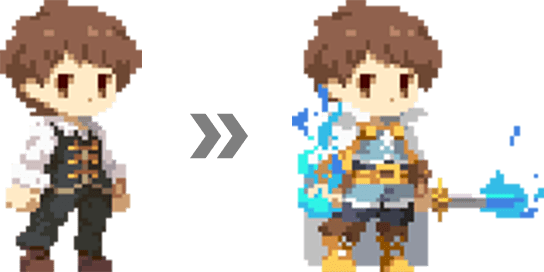 Please answer the questions to the end to help us generate more accurate analyses and totems.